"How's your sister doing?" is a question I've gotten quite often recently or ever since I did a project about my sister's pregnancy in 2017-2018. A pregnancy that was known that would be more complicated than on average.
When the editorial at Flóra contacted me and asked me to write for this issue, I quickly said yes. I know mental illnesses well from a relative's perspective because my father was diagnosed with bipolar disorder when I was about 15 years old.
At the time mental diseases were not publicly discussed, and there was a lot of shame and hiding. But I remember that I was relieved to be able to understand him better when he was in a bad state, or too good.
The project Even the calm is stormy is my final project from the Royal Academy of Art, The Hague, Netherlands. I had been working with feminist themes in my projects the years before and when my sister told me she wanted to become a mother I immediately thought I wanted to make my project about her process. At the time I was working on a project called "Motherhood", which is my view of the position of the mother in modern vestern culture, a portrait series of mothers holding their children in their arms where I try to capture a certain tension in the moment, focusing on the mother. I thought it would be an interesting next step to talk about motherhood from a different angle.
The reason I thought it was exciting and interesting to document my sister's pregnancy is because she also has bipolar disorder and her journey is therefore different than for many others. A process that isn't discussed a lot. She had to stop taking all the medicine she needs to live a relatively normal life. Furthermore, she needed to avoid all stimuli, tension and take especially good care of herself. The decision to do the project was based on our mutual feeling that it was very important to start this discussion publicly and here we had the perfect opportunity. We started immediately to collect all kinds of material, me to research and she already had started to reduce the medicine intake.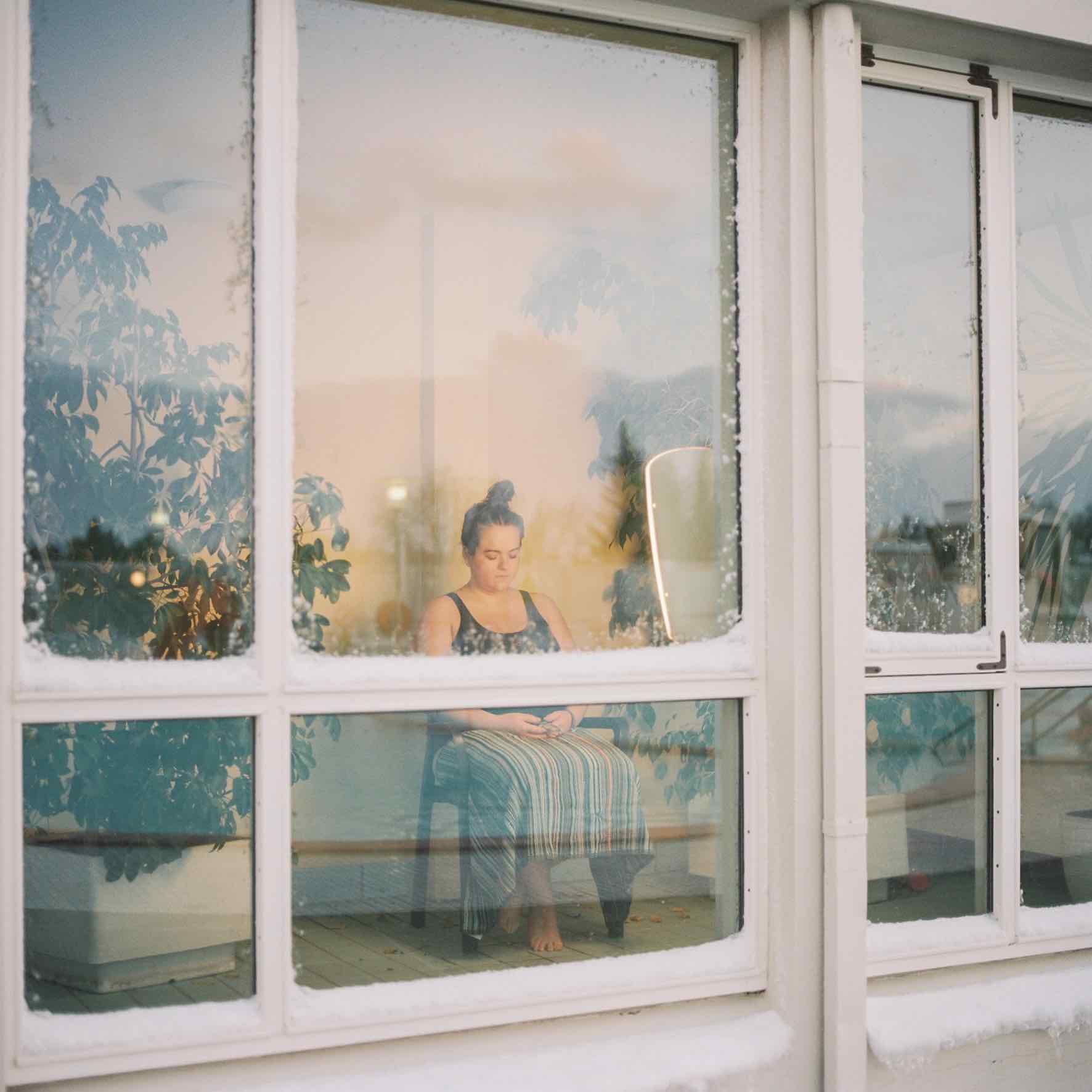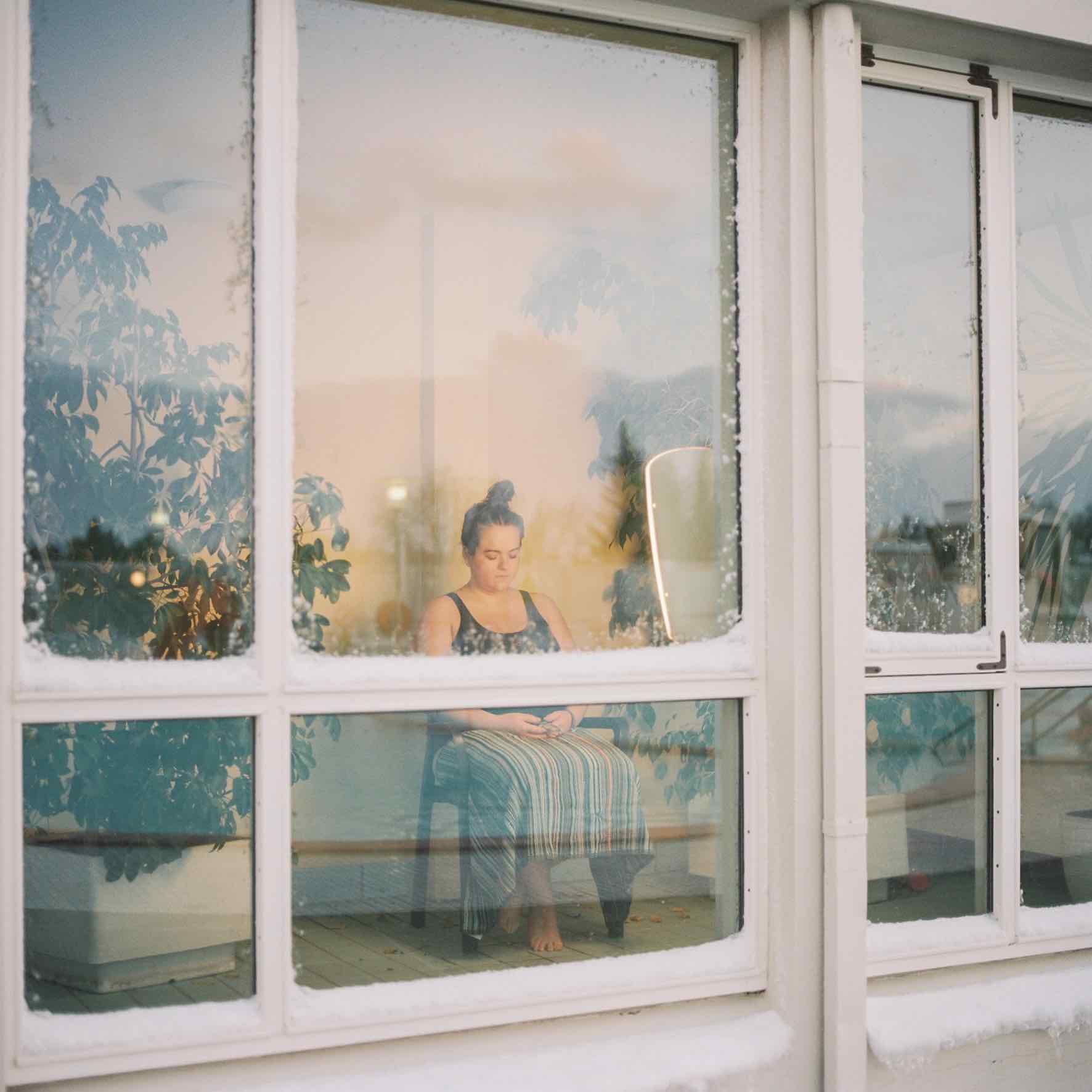 I was living in the Netherlands at the time and we talked online or on the phone daily. I documented every possible thing from the start because I didn't know how I wanted to tell this story.
As a relative I felt responsible to do this project in a respectful way. I felt it was important to capture the beauty, show the subject respect and my sister carefulness.
It can be complicated being a realive and I like to describe it as standing on the sidelines in a competitive game. I try to give all the support I can, encourage and be strong when things go the wrong way. But I also have my opinions on how things should be done and I've often wanted to substitute myself in the game for my loved ones (because that's always such a good idea!). I often want to take on the fight myself or just provide a little rest for the sick one. I often think I have better solutions for certain issues, the problem is that when you are standing by the sideline in sports you can almost say whatever you think, as a relative, like in this case, I don't do that.
As a relative I have to be careful not to hurt or upset the one suffering and make sure not to cause imbalance. As much as I want to be able to put myself 100% in their shoes I know that's impossible. The most helpful thing is often just to listen and give space, and that can be very difficult. It's common that relatives become emotionally dependent and communications with the one suffering can be complicated.
I have often felt guilty about my own feelings or thoughts.
I didn't know how to tell the story, but I knew that photography would be my main medium. Many before me have photographed the mentally ill and often in a ruthless way, overwhelming themselves and their subject. In my mind this approach was not an option and I was not interested in being a fly on the wall. I travelled a couple of times to Iceland from the Netherlands to collect photographs and instead of capturing moments I set them up, either in a studio or on locations that had significance meaning for my sister, such as Skorradalur, Nauthólsvík and various swimming pools in the area around Reykjavík.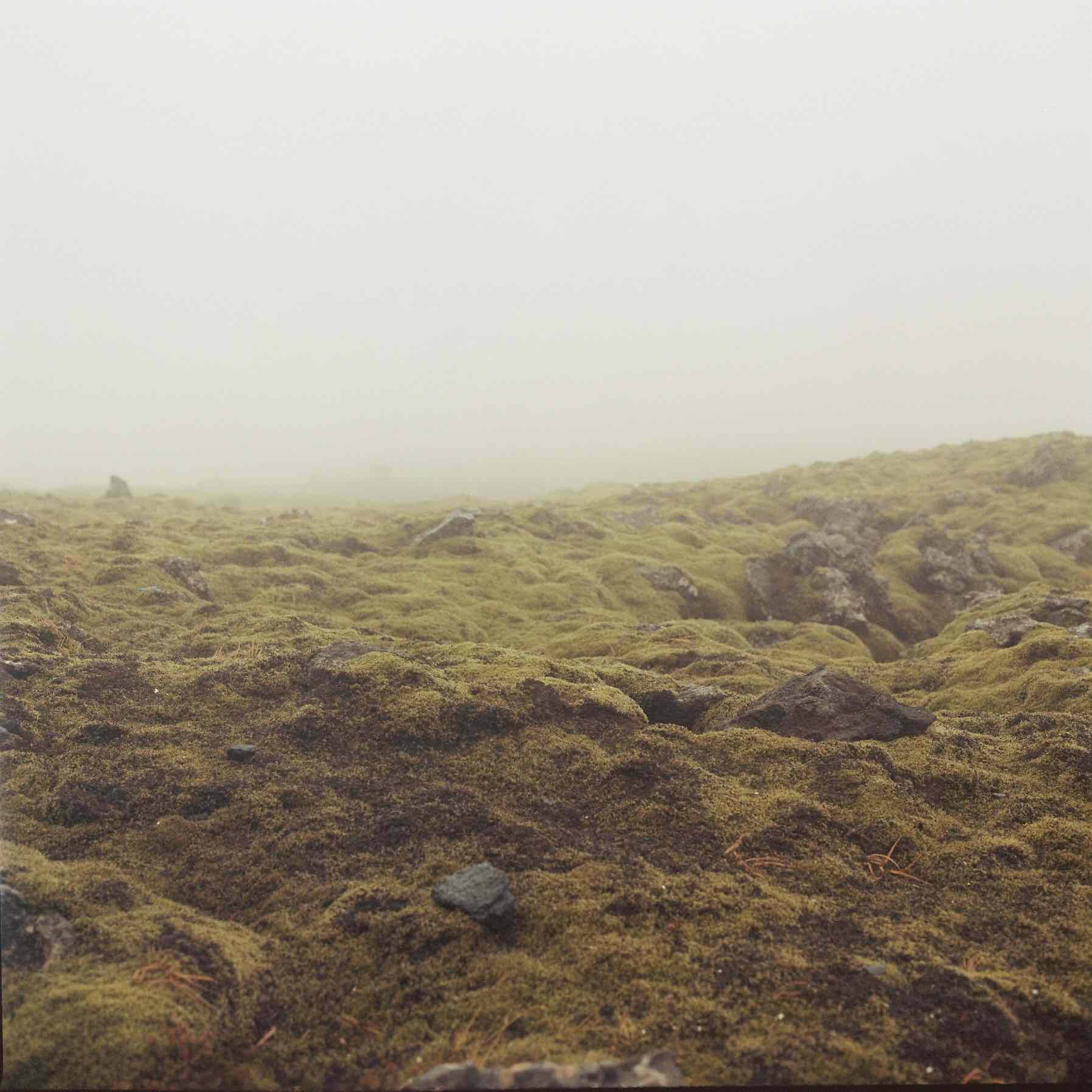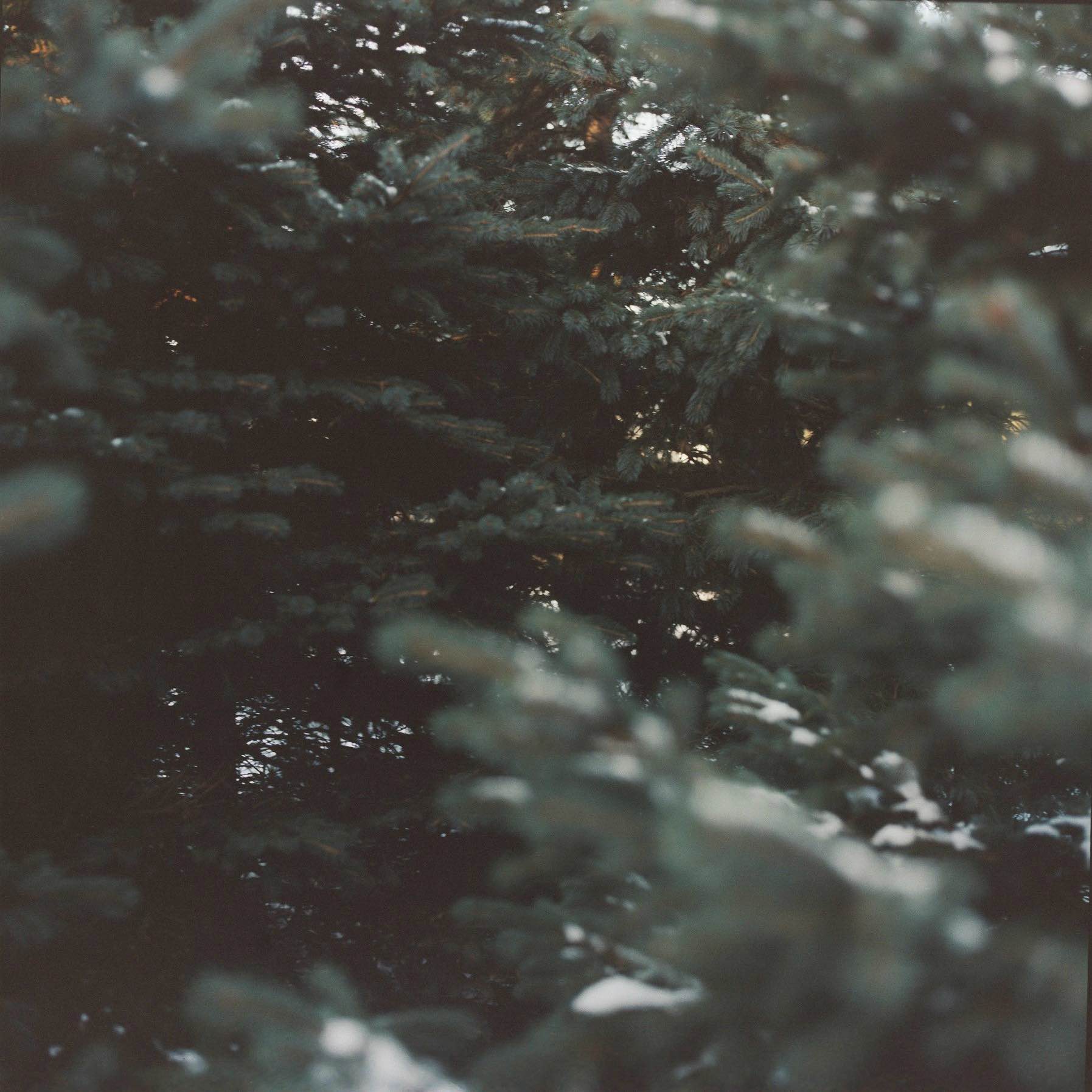 Mid through the process I noticed that nature and the weather were starting to play a big part.
That was no coincidence. My sister and I have between us often used descriptions of the weather to explain or understand our state of mind.
There, I thought, was the key to telling the story: To use Icelandic nature and weather as a metaphor. We all know how the weather in Iceland can change in an instance, from sun to snowstorm in no time. Even though we often hate the weather in Iceland, there are so many emotions and such beauty to be found.
The final outcome was a project consisting of a photobook, photographs and a video. The book contains photographs and texts, a poem by Linda Vilhjálmsdóttir and a text from Mikael Torfason's book Syndafallið, where he uses the weather to describe his mother's psychosis. There are also direct quotes from my sister that I gathered during our conversations, where she was describing her feelings or telling me stories from her everyday life. The video emphasizes the focus on nature and weather. In addition, the sound design was at the hands of our youngest sister, where she also reads Linda's poem, Weather II.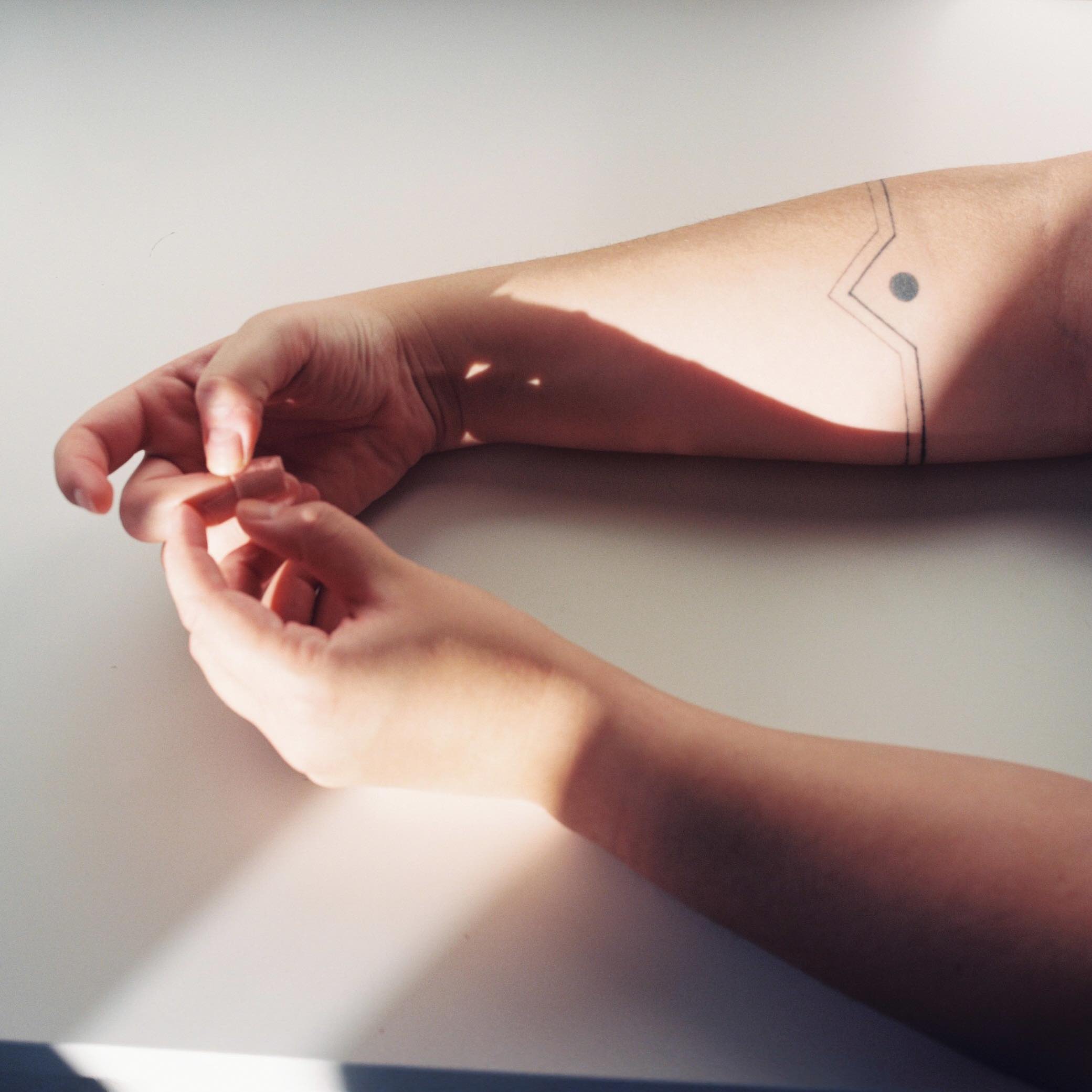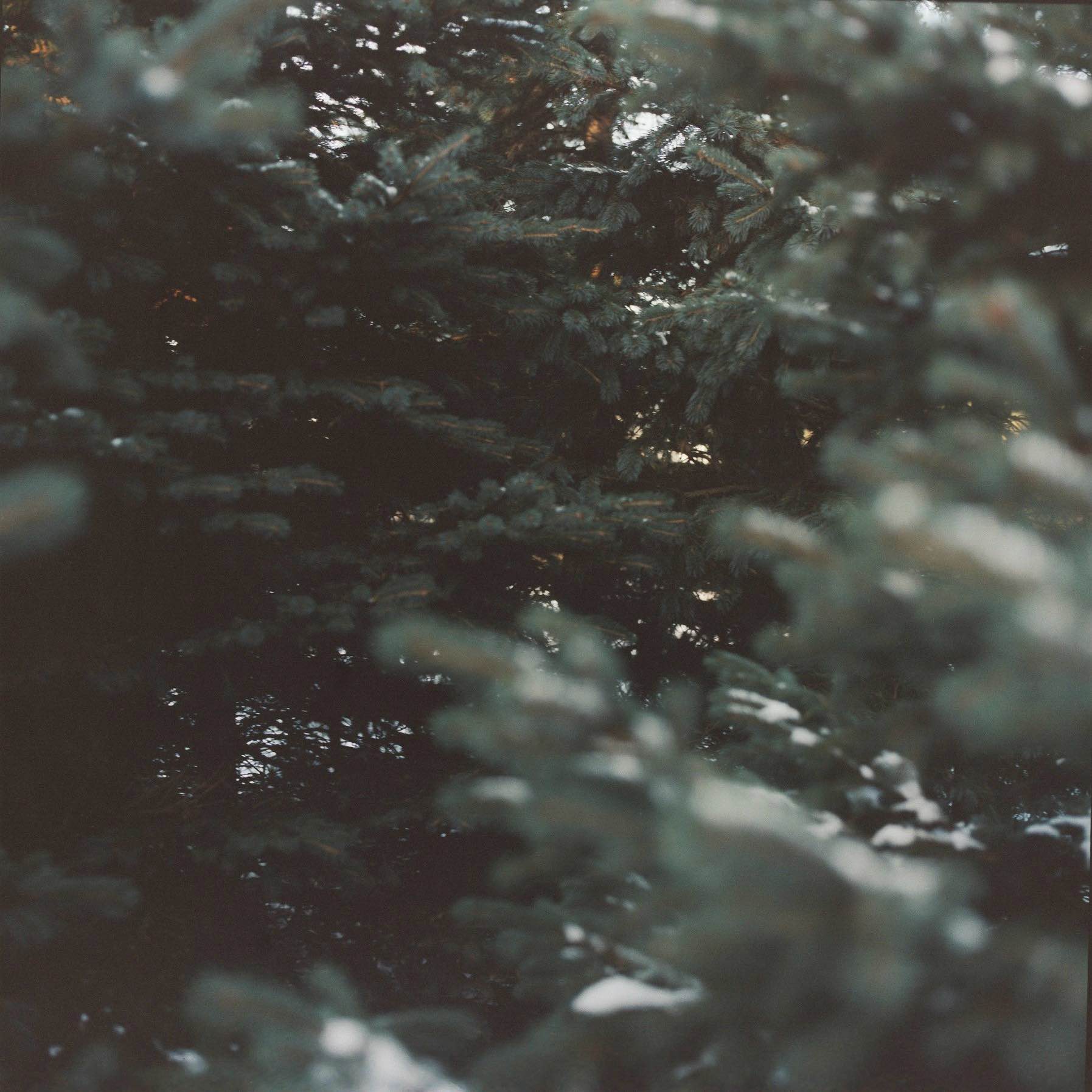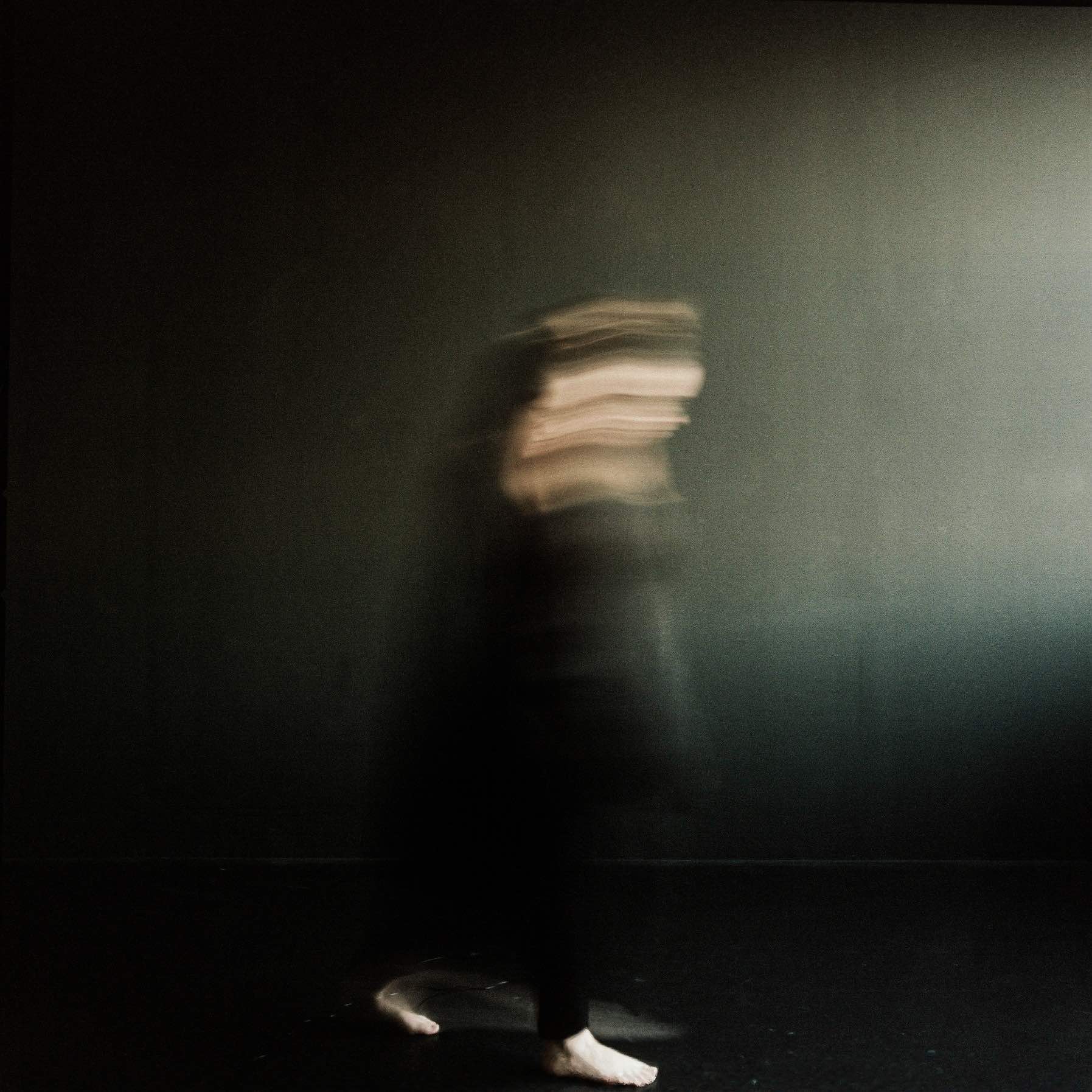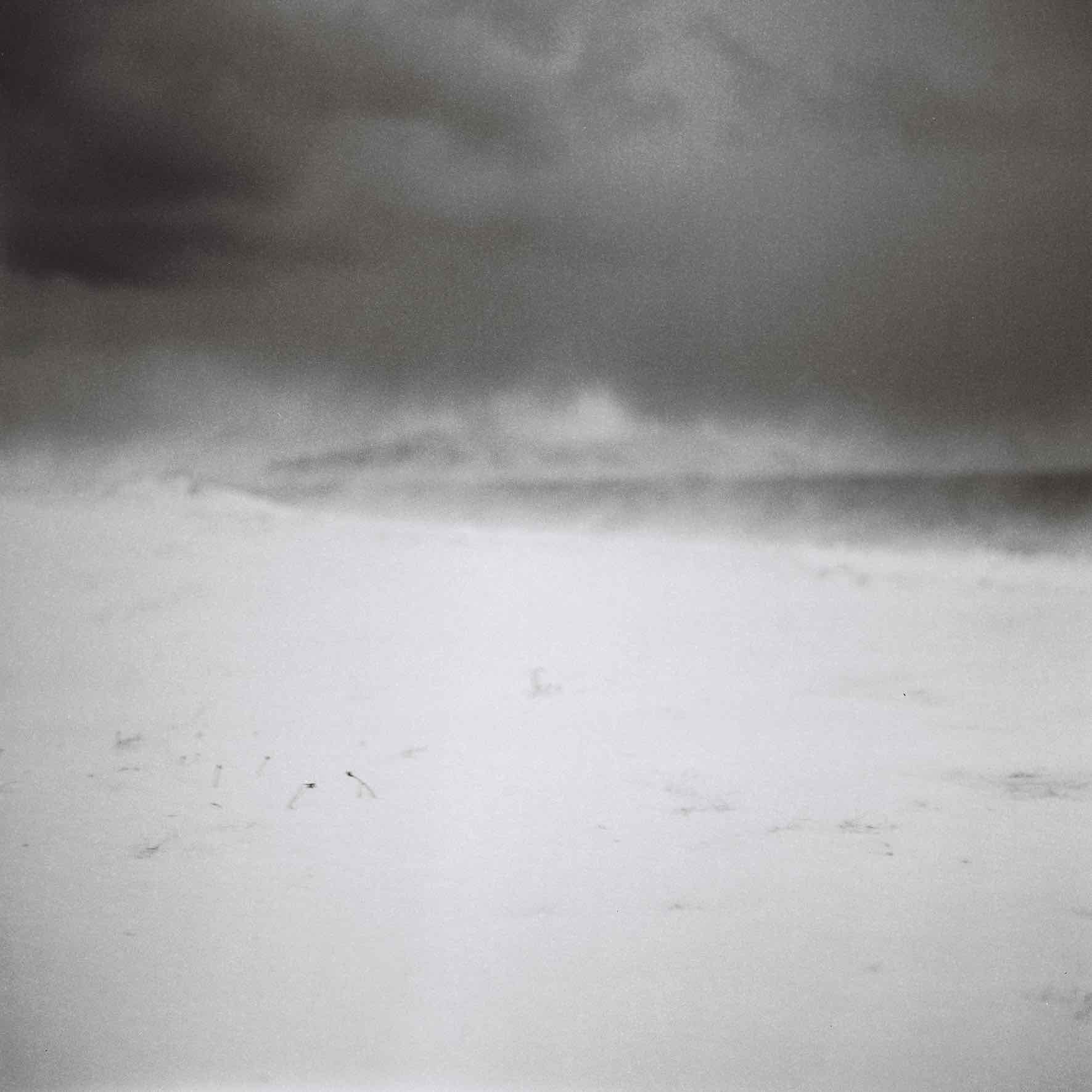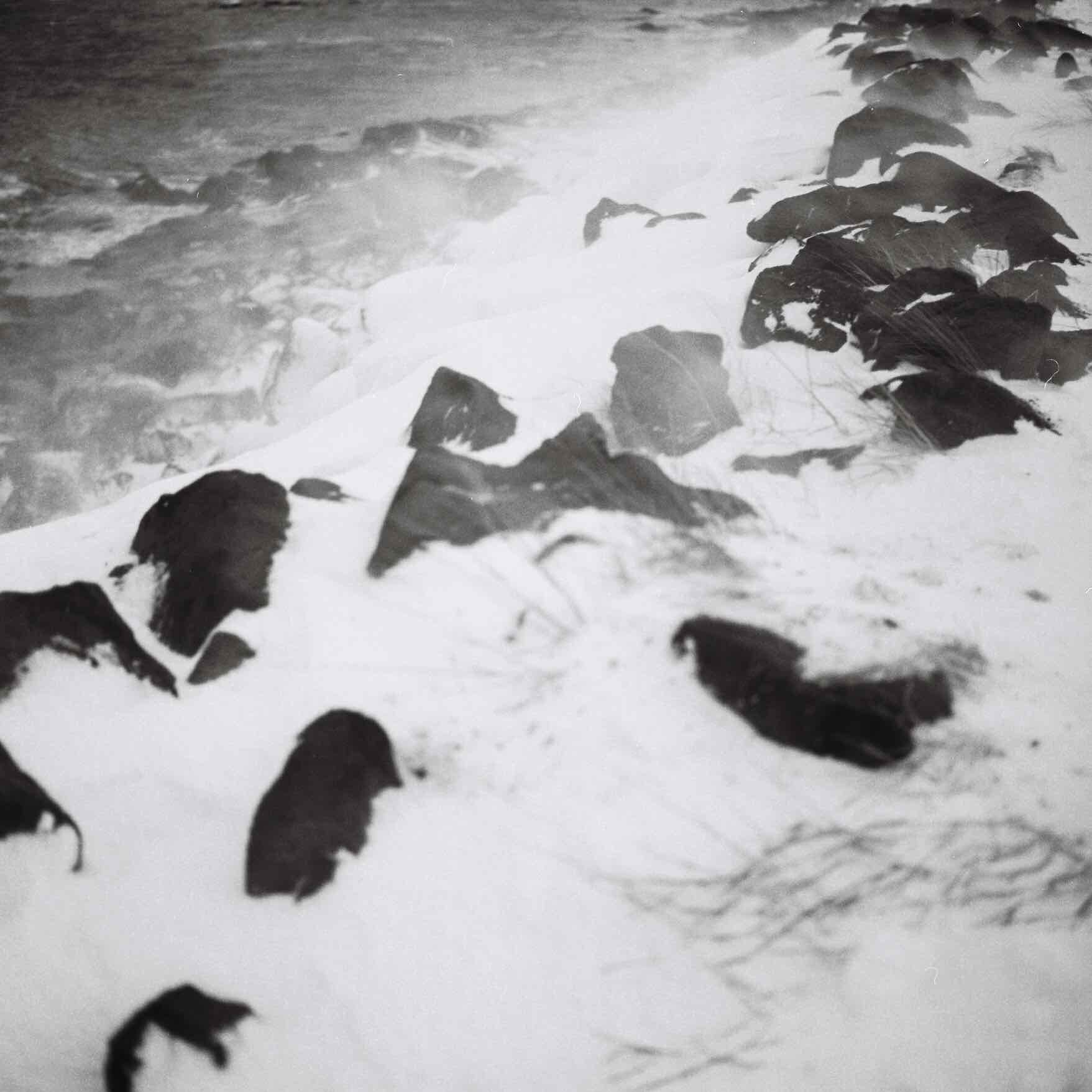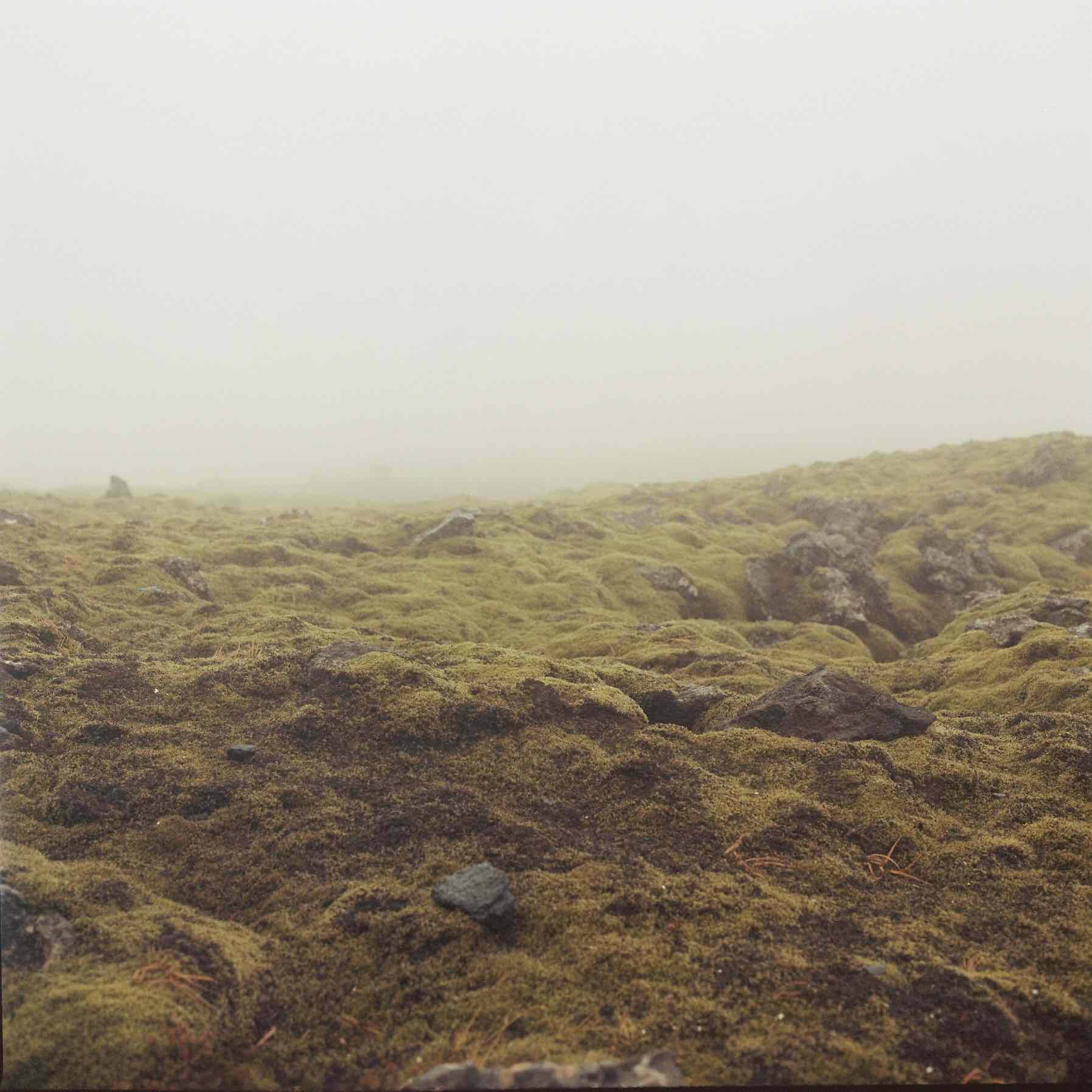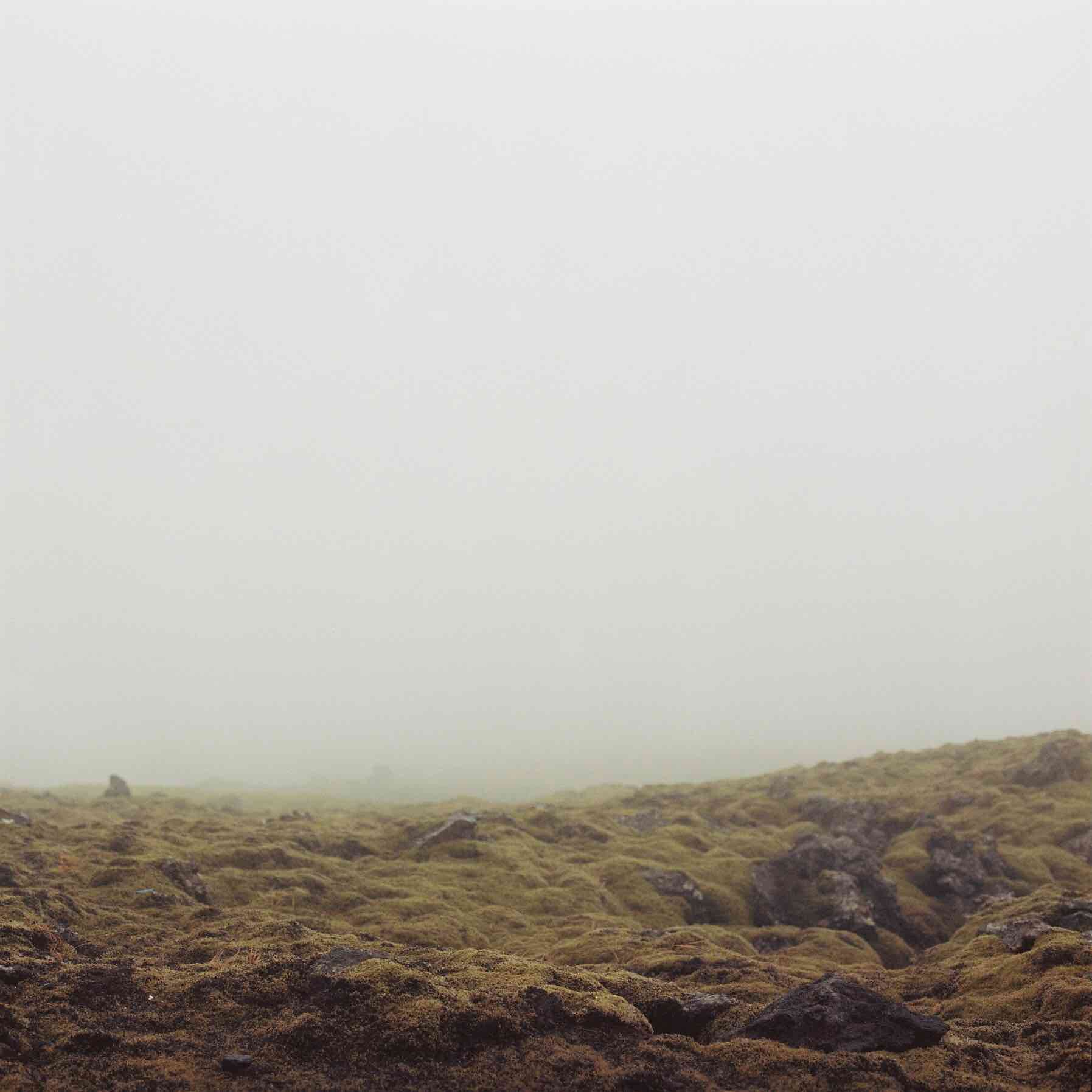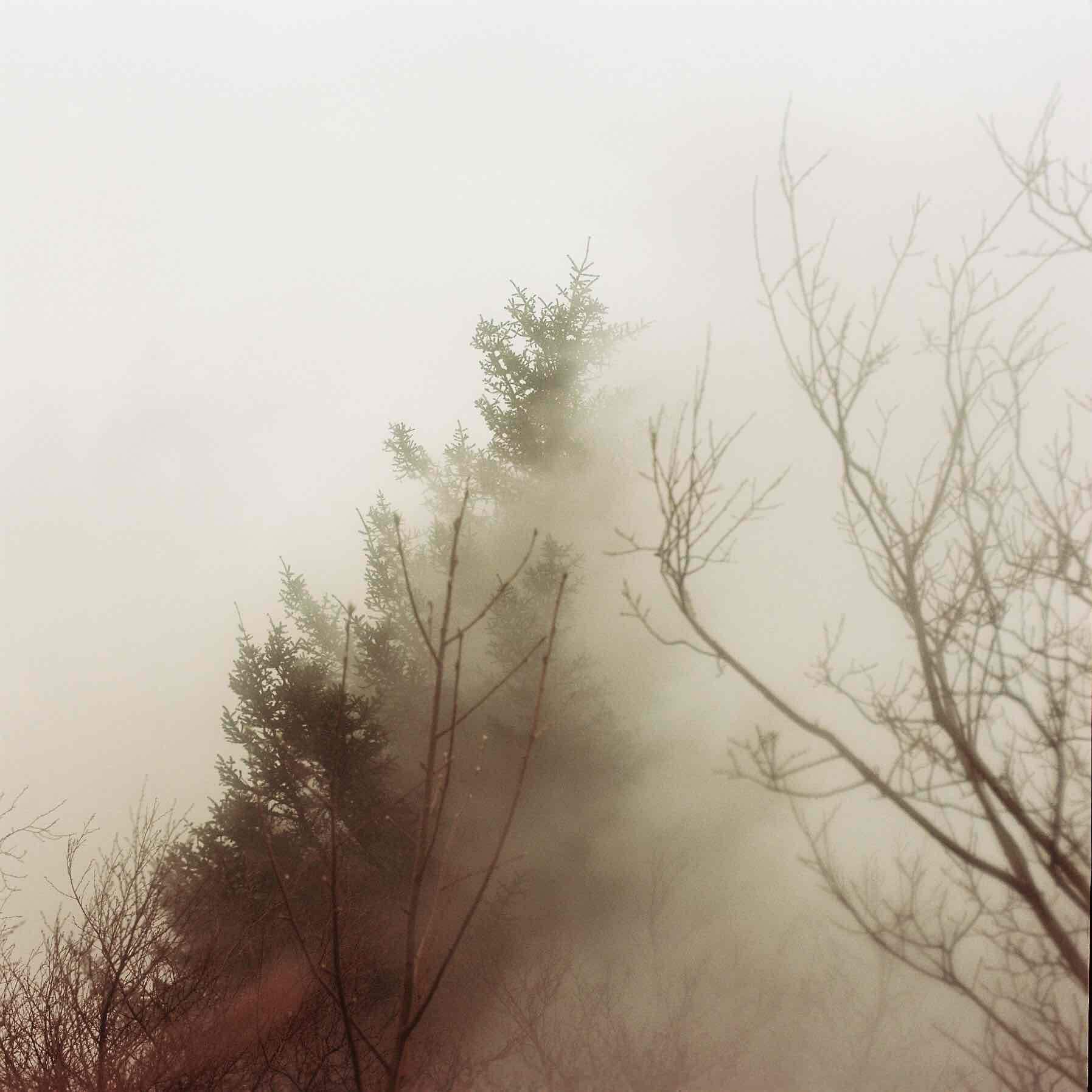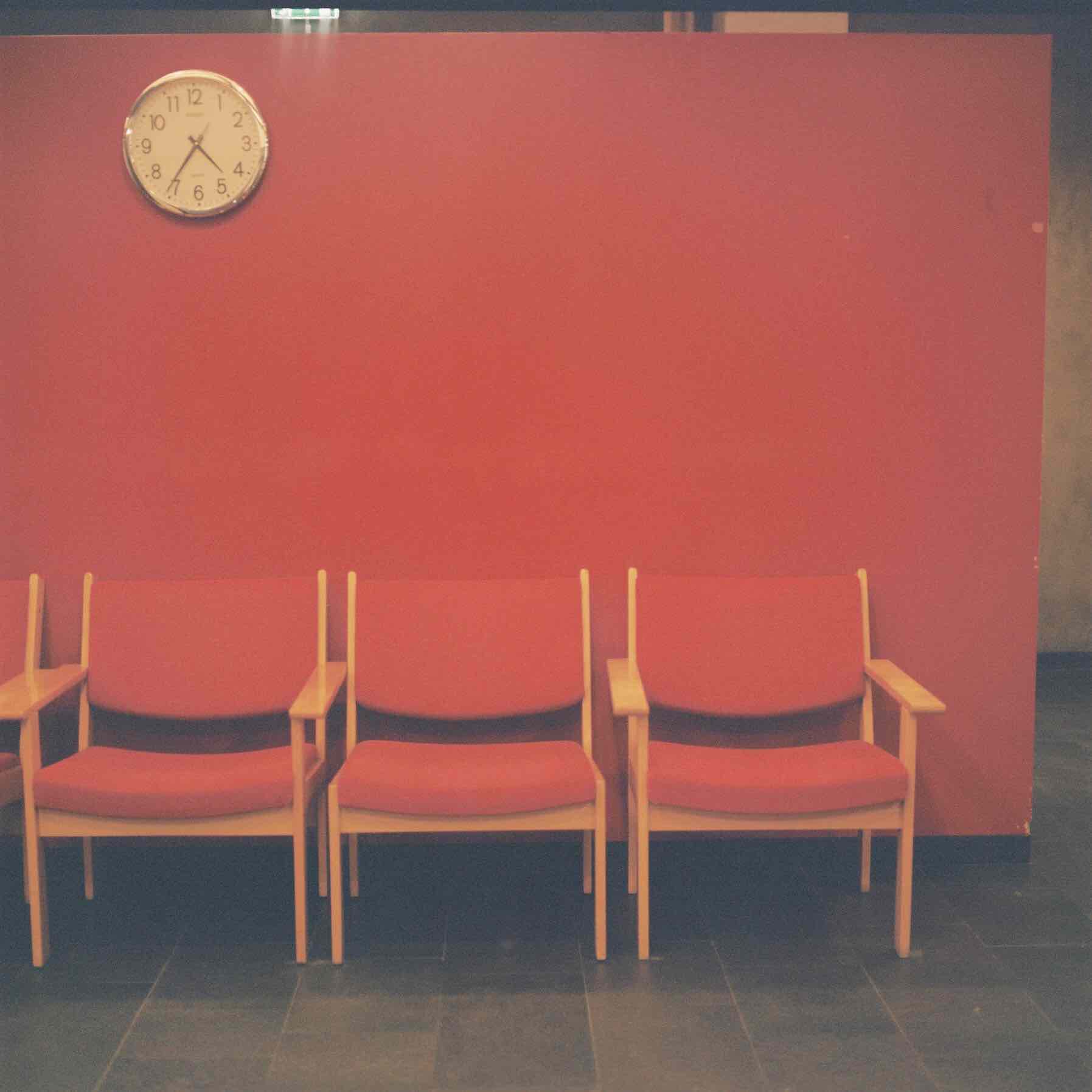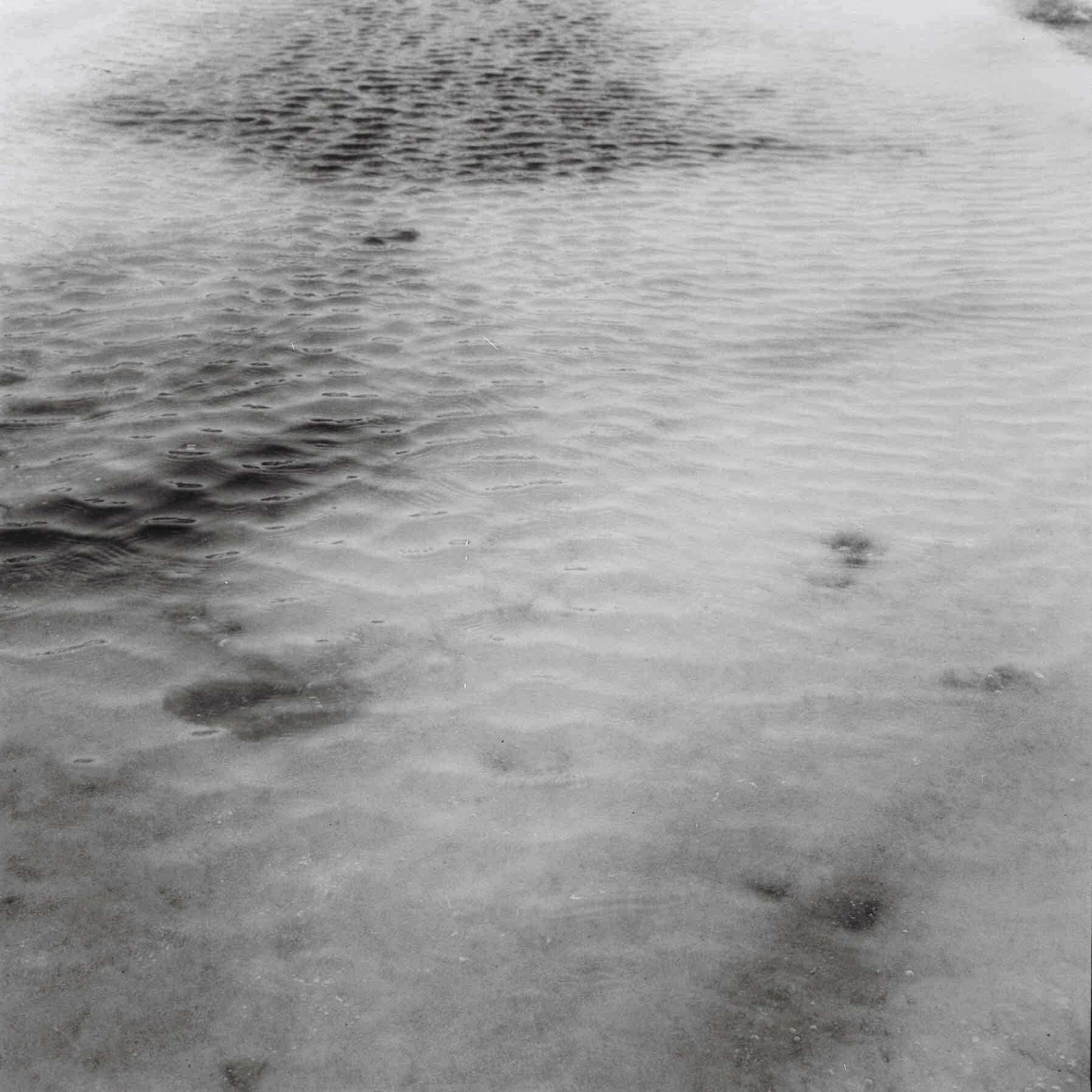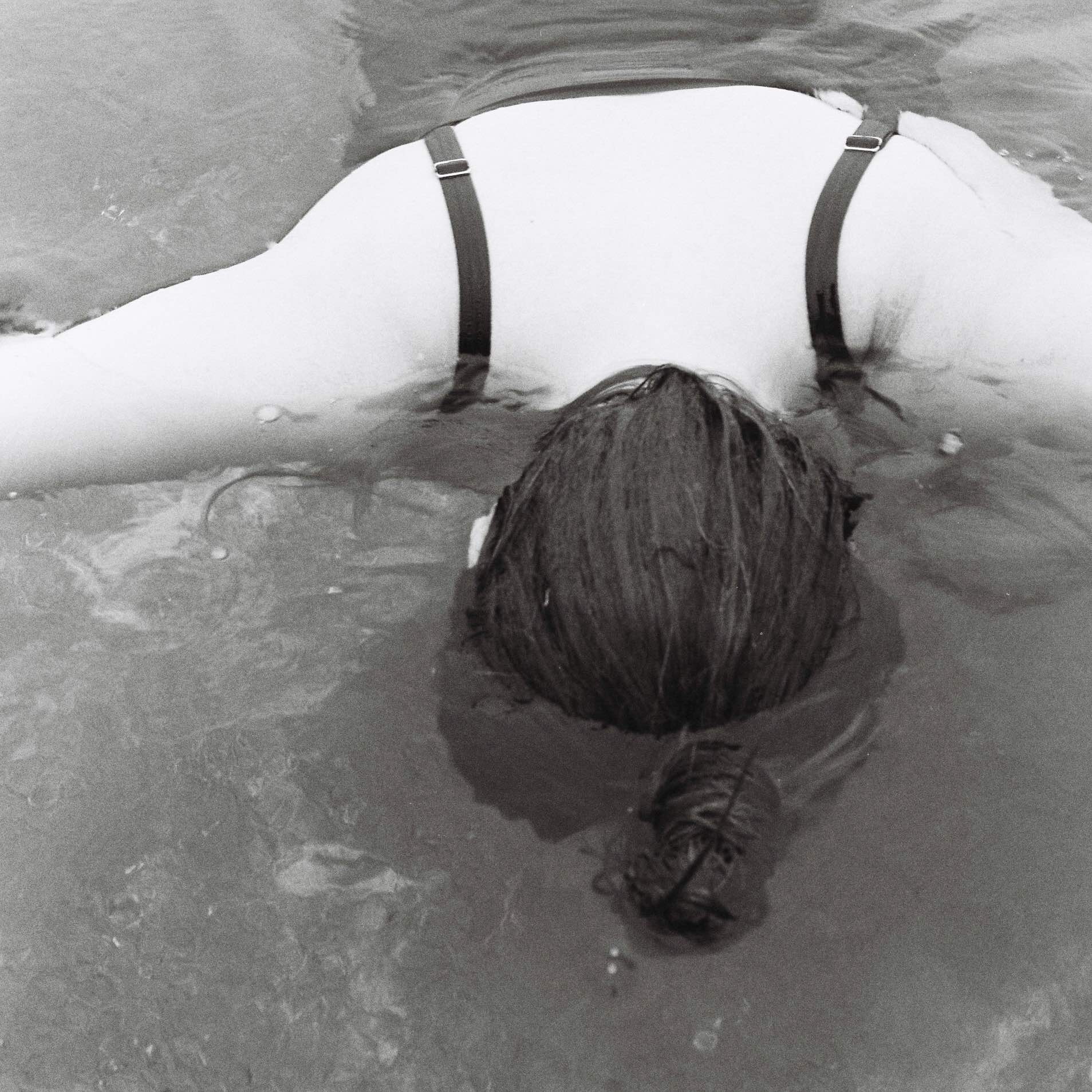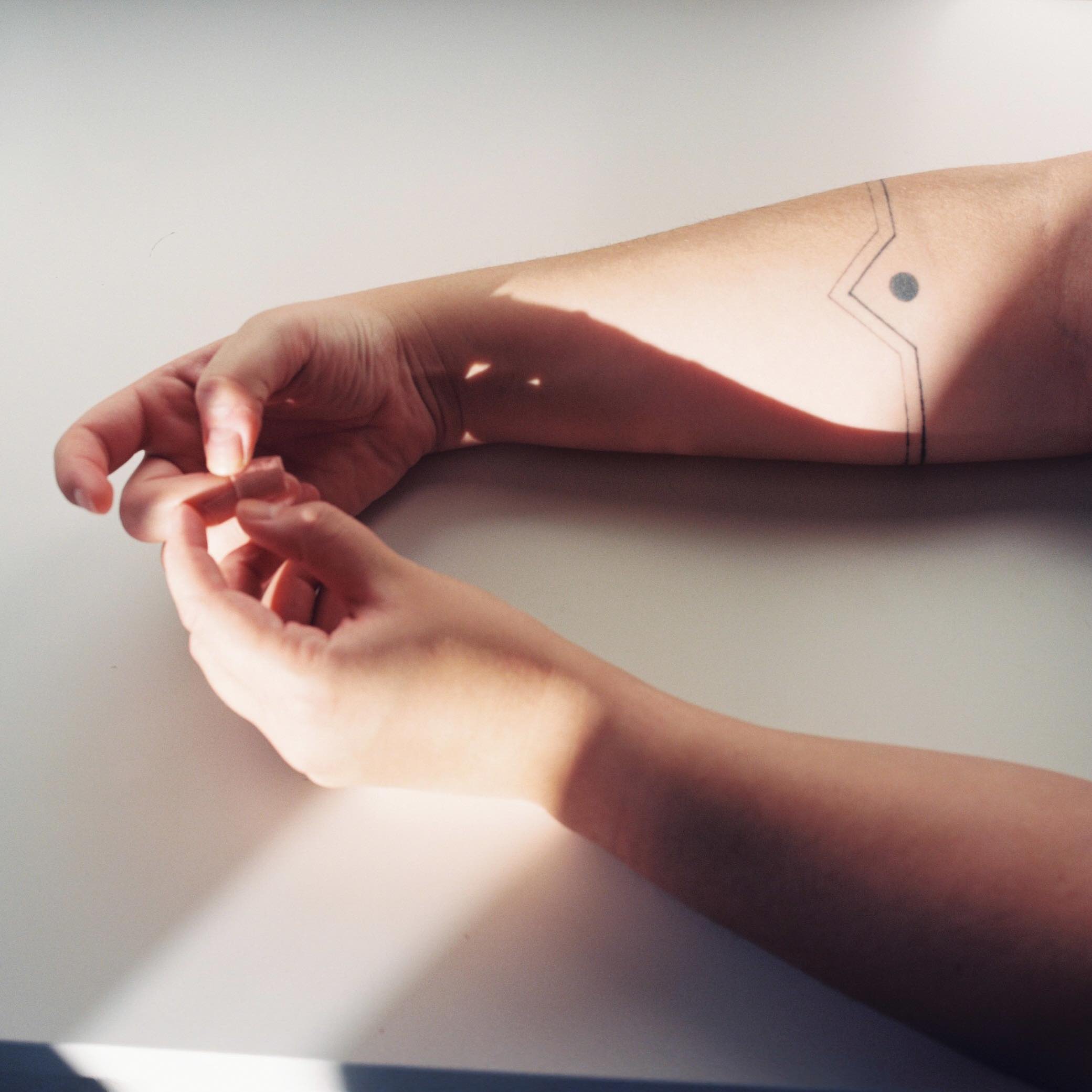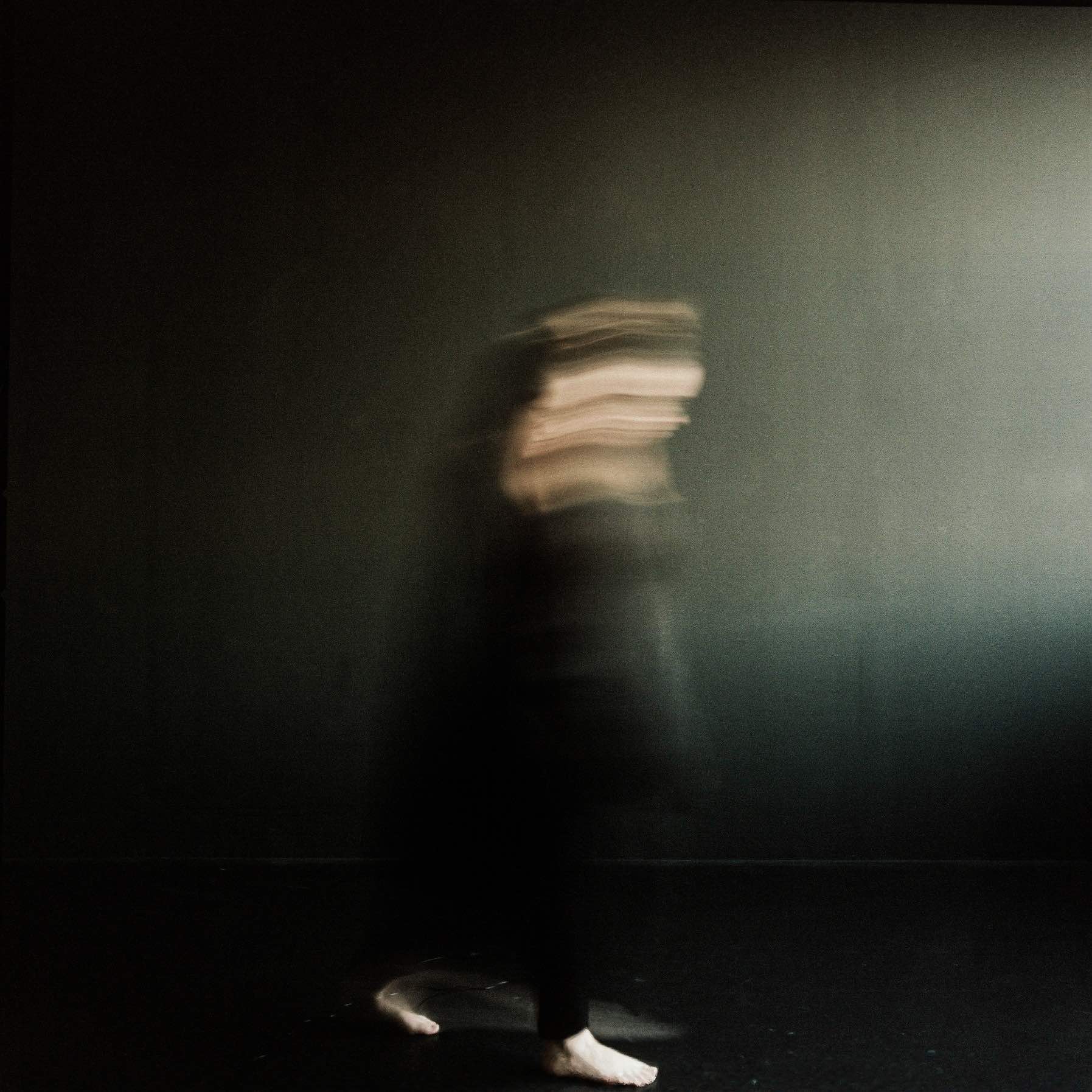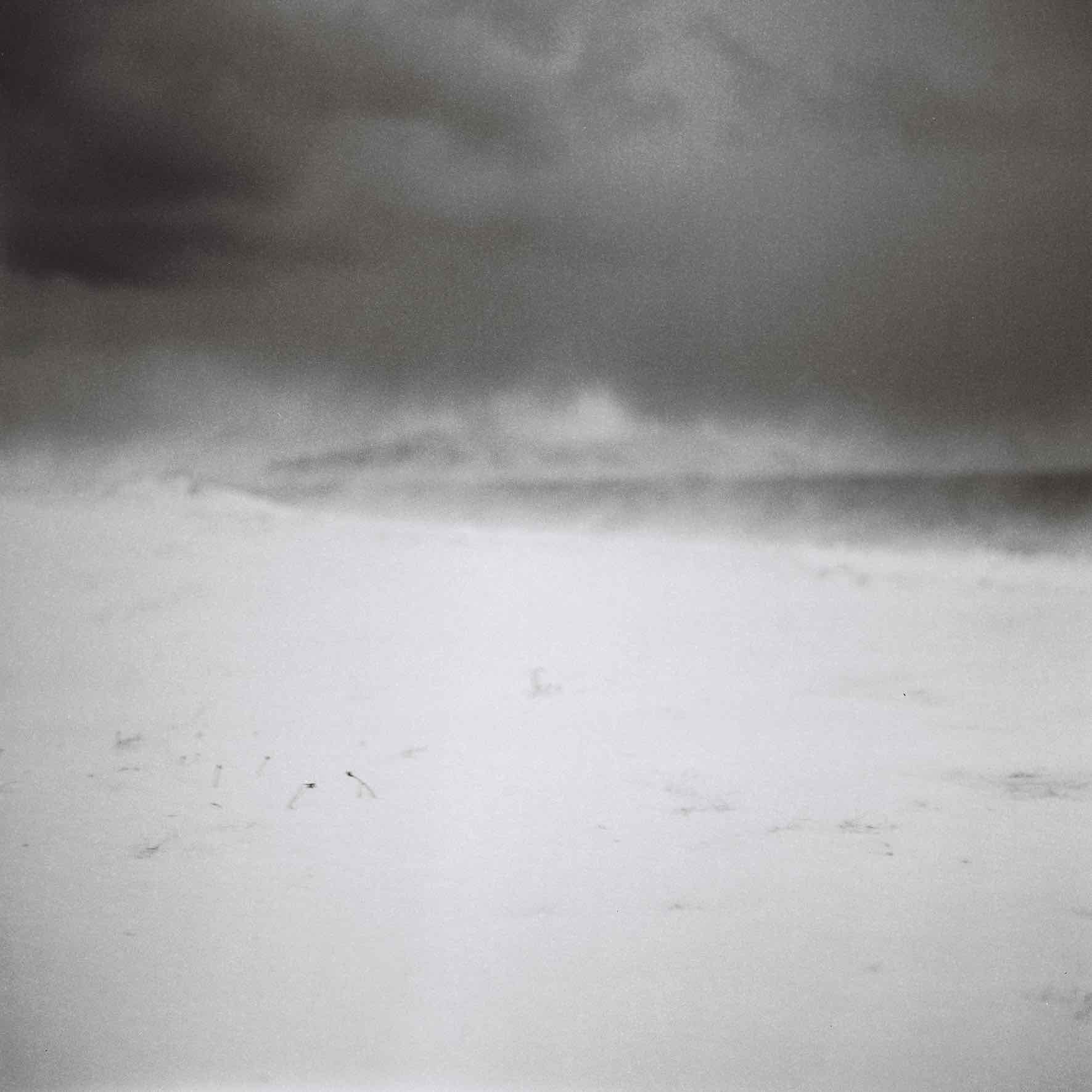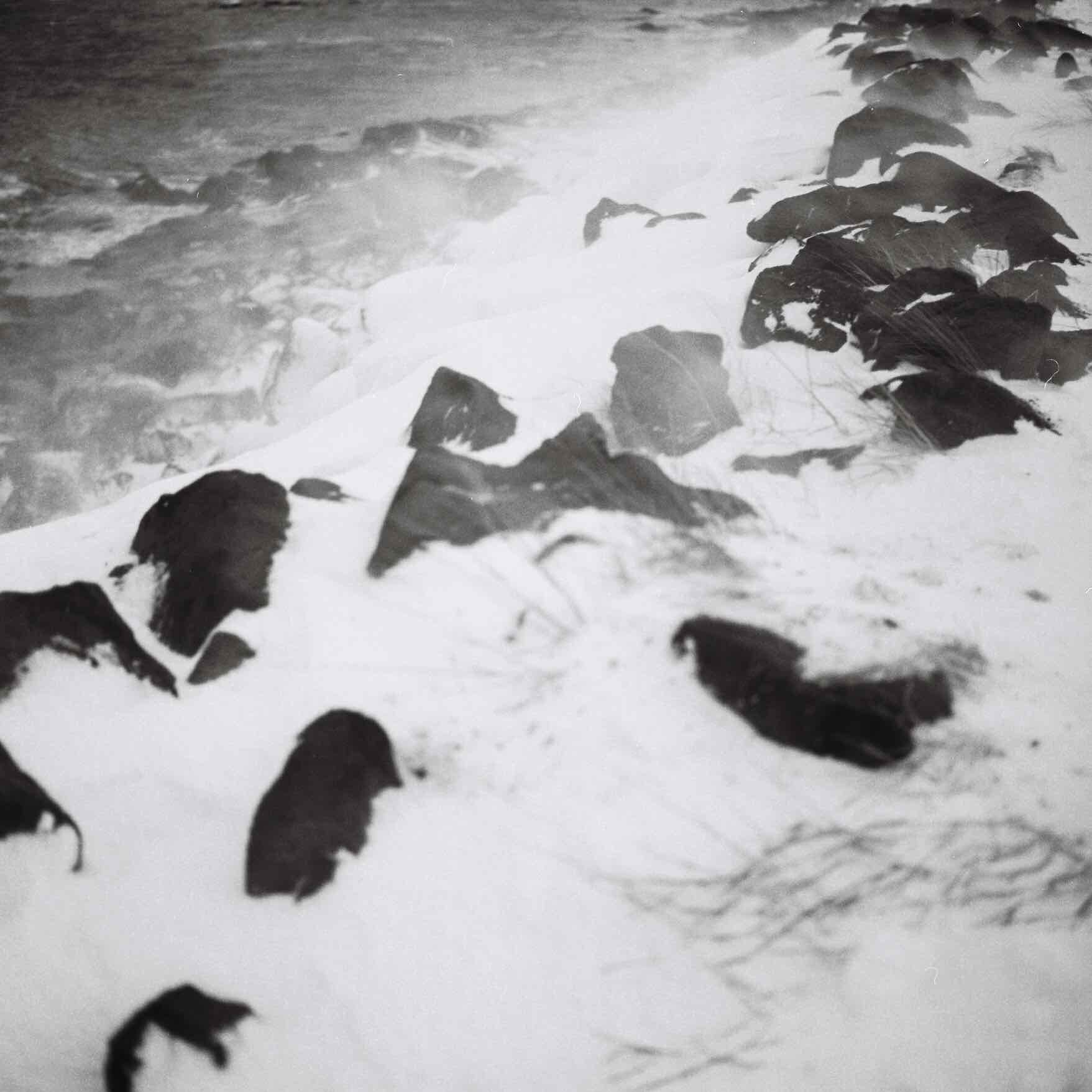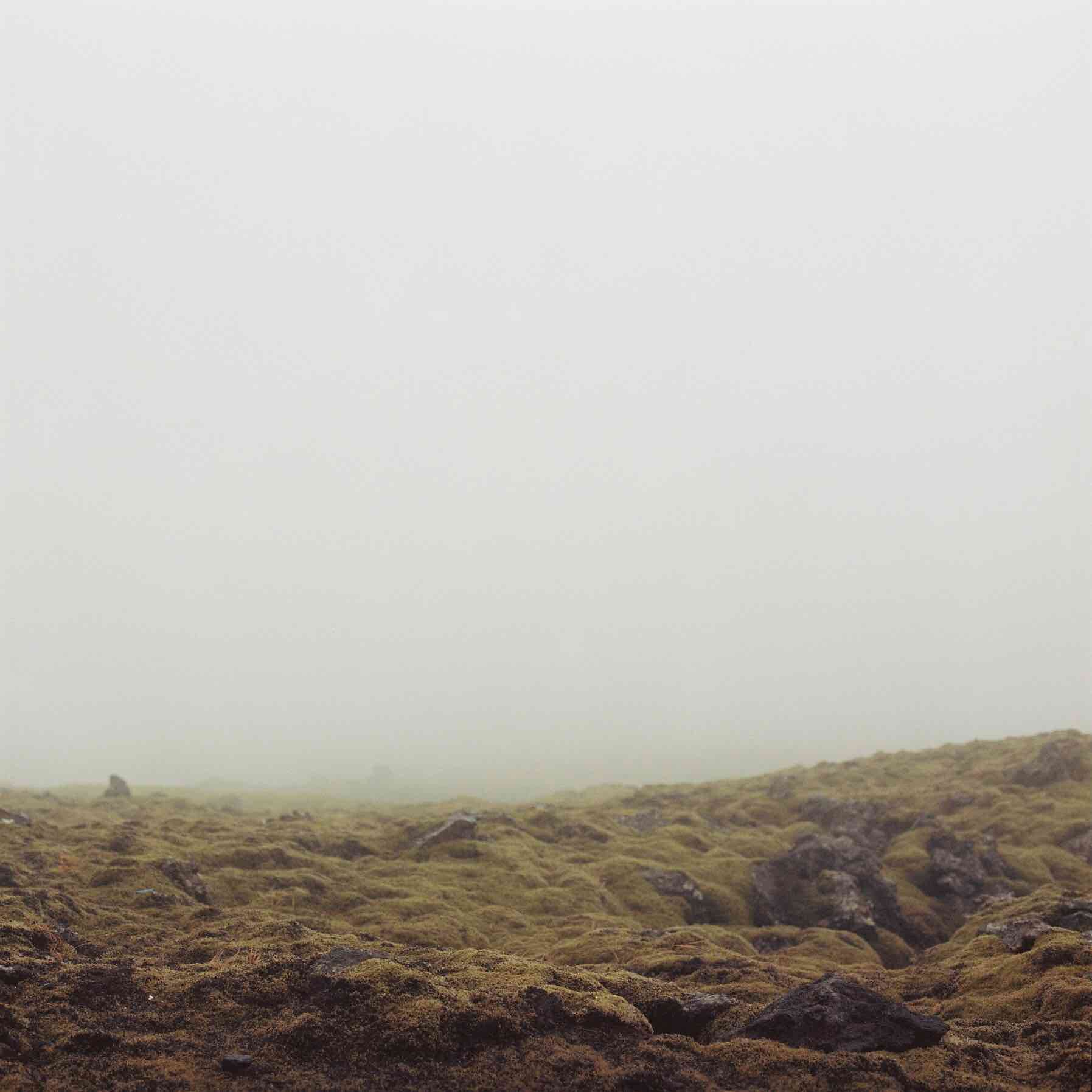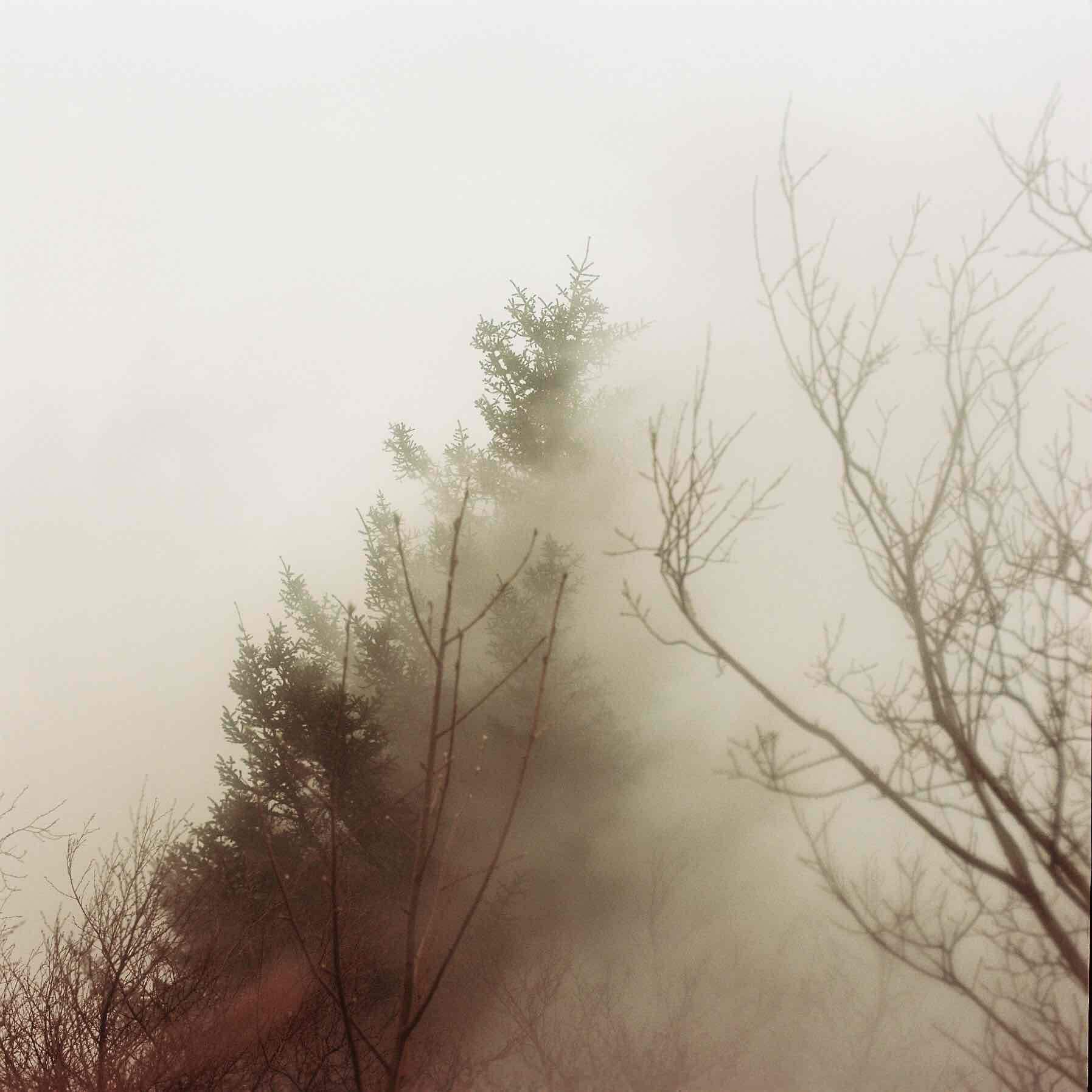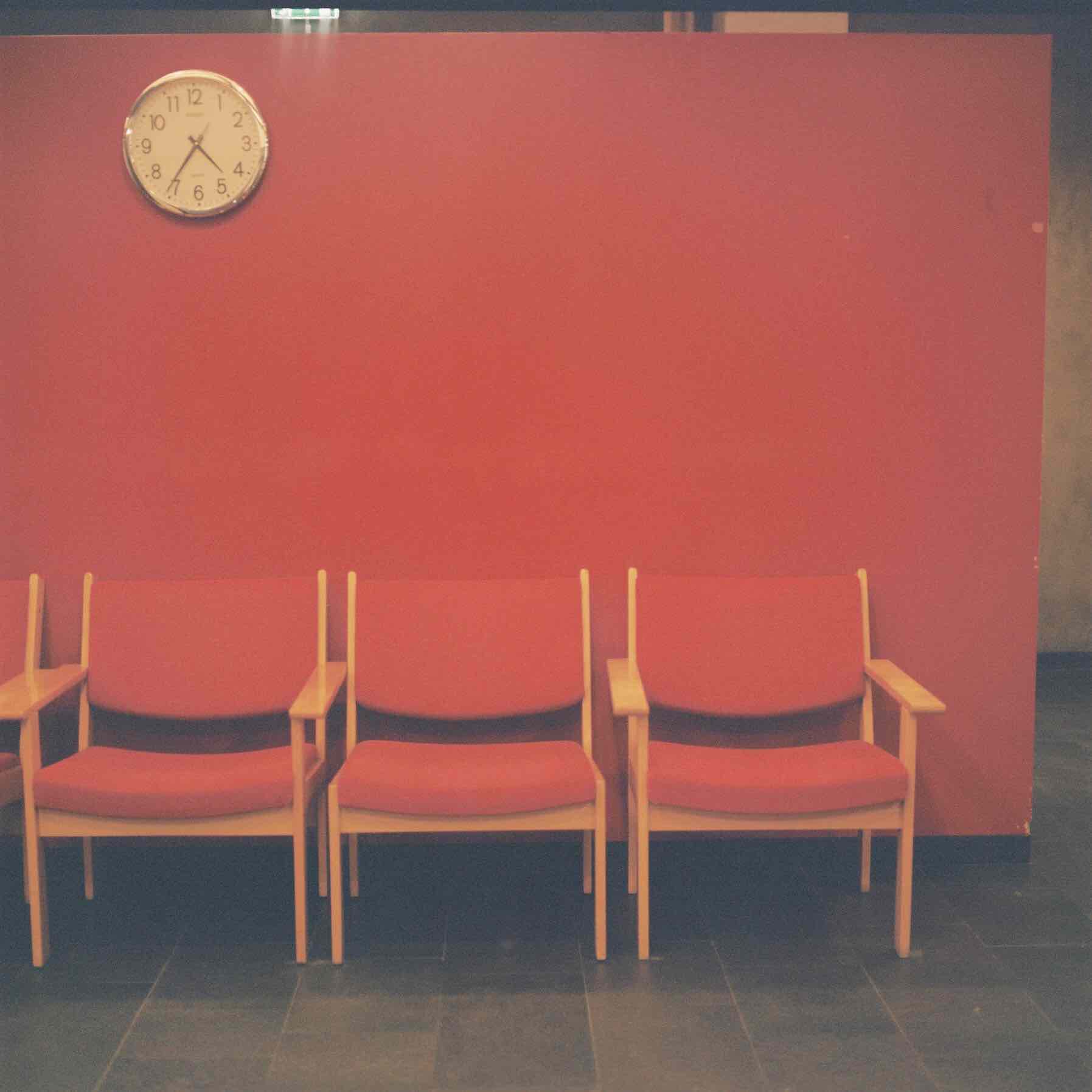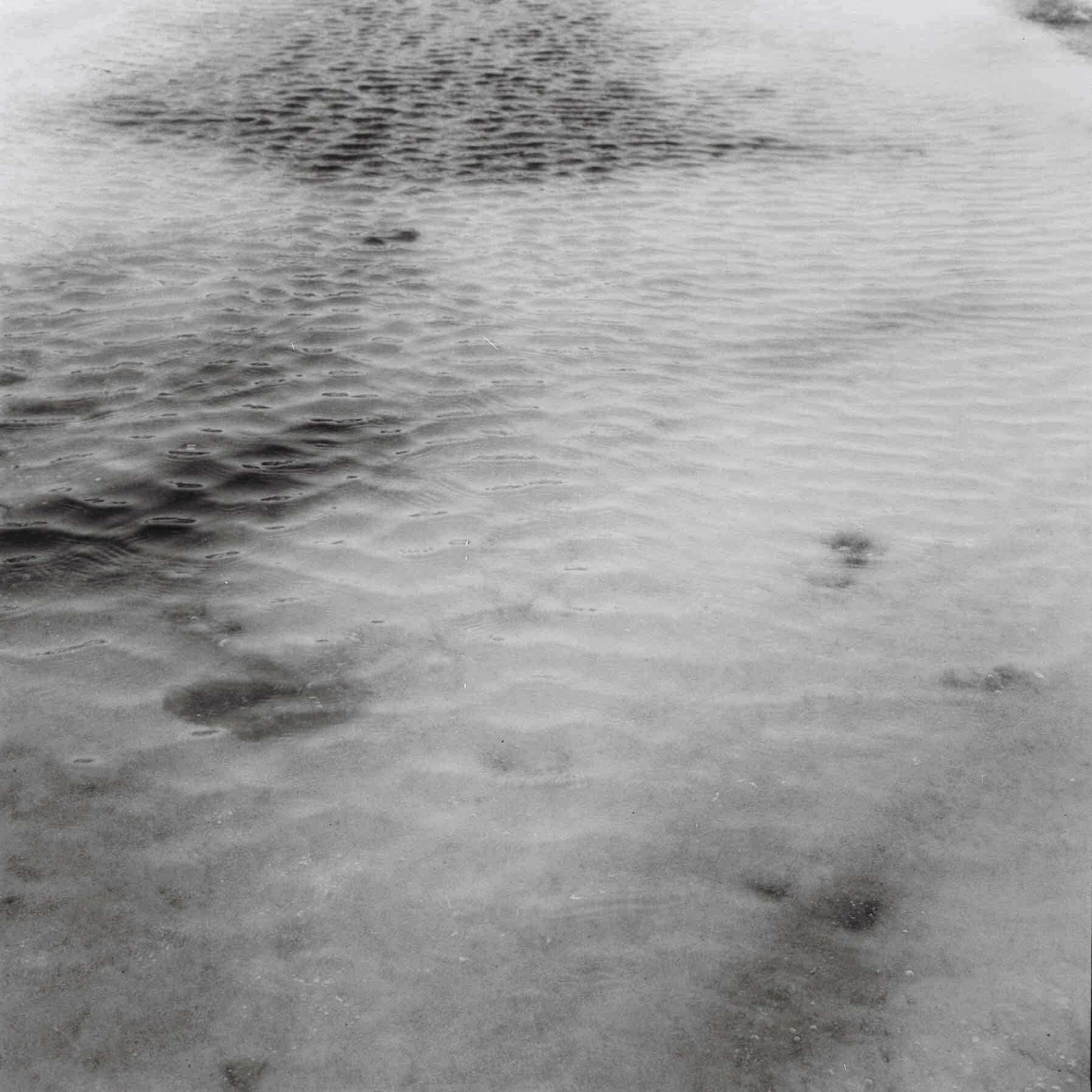 — — —
Do you support Vía?
Vía counts on your support. By subscribing to Vía you contribute to the future of a medium that specializes in, and puts emphasis on equality and diversity.
Vía, formerly known as Flóra, was founded 4 years ago for critical readers that want to dive underneath the superficial layer of social discussion and see it from an equality, inclusion, and diversity perspective.
From the beginning, Vía has covered urgent societal topics and published issues and articles that have shone a light on inequality, prejudice, and violence that exist in all layers of society.
We emphasize publishing stories from people with lived experiences of marginalization.
Every contribution, big and small, enables us to continually produce content aimed to educate and shine a light on hidden inequalities in society, and is essential for our continuing work.
Support Vía
‹
›