We all have our role model or models. Even if we don't always realize it. In my mind, a role model is an influencer in that sense that a role model is a person that has influence on how we see the world. Role models can change our perception for the better, set a good precedence. I remember when my mother, who is one of my biggest role model, told me about Vigdís Finnbogadóttir. I couldn't believe it, a single mother at Bessastaðir, fearless, taking up space and answering inappropriate questions that other candidates were not asked. To stand by her believes against power made her the one to lead a nation with love, or at least that was how I saw it.
You were raised on rags
in the turbulent sea of life
spent all this time on an open boat
in the turbulent sea of life
I learned a lot about the Icelandic poets in high school and the line "in the turbulent sea of life" by Hörður Torfason and Halldór Laxnes stuck with me after graduation. Our experiences as individuals differ from one person to another, depending on whom you ask. I look around me every day, knowing that the people I see are experiencing things in a different way than I am. We are all an our own open boat on life's crashing waves. I used to resent this cliche but once I faced it, I didn't experience loneliness, but rather an understanding. There are so many things that influence our experiences — social status, health, trauma, poverty, social support and the list goes on. One might say that due to the theatre of life, we are not able to enjoy as a whole, however diversity matters and the baggage we all carry.
I see it in a beautiful way if I remember that other people's experiences are different from mine and I can show empathy. A great nurse once told me: Other people's sorrows are not my sorrows, but I sit with them in their grief.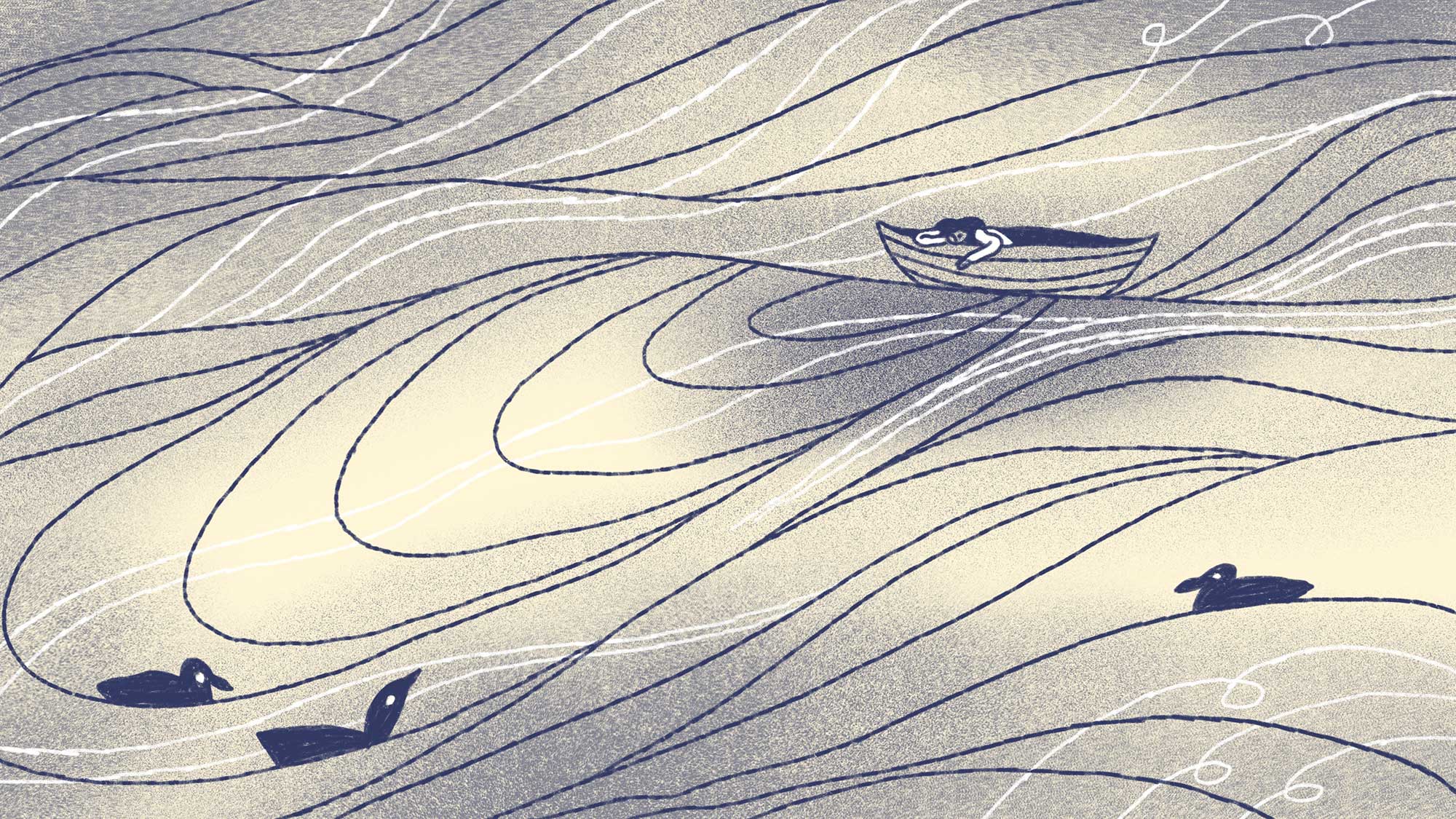 Getting disappointed by one's role model can also form our experiences. I try to get inspired by new individuals when I can, no matter who that person, or animal, might be. I admire my kitten's courage, although I am sometimes disappointed with it's decisions. I admire my boyfriend's resilience in making music, the nursing students I teach and everything they teach me in return. I admire the people making use of harm reduction and their resilience. I admire good work and try to make the right changes. But I am also human. Humans are faulty and make mistakes.
Even role model makes mistakes.
In my short life I have had many role models but I have also been disappointed many times. In my mind it is not about managing expectations but rather respecting different experiences without getting defensive. It is also about giving yourself permission to experience disappointments, because we are all human (or cats). To be brave and fearless to reflect on those qualities we choose not commit to. We are all different and that is ok. Role models come in all shapes and sizes.
That being said, people who become role models can gain clear or unclear authority and it can not be overlooked. No one is sacred and it can be dangerous to think so. Nobody is irreplaceable but that doesn't mean you are not important. We are irreplaceable in our own lives as otherwise we could not stay afloat on the turbulent sea of life. We are responsible for our own being and acknowledging our own mistakes is ok. That entails a victory, not a defeat. We can all be role models, in our own way, in every day life.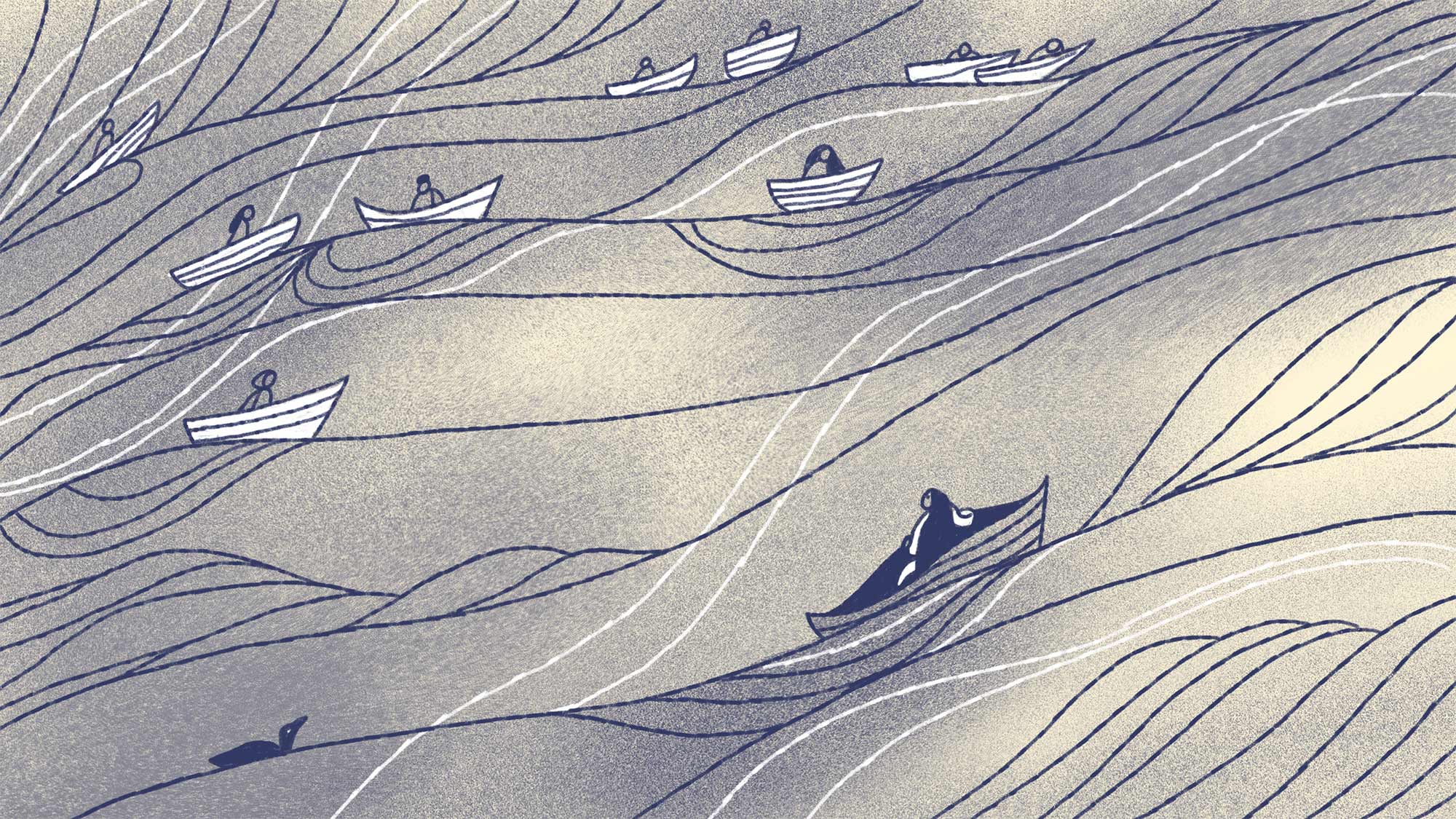 — — —
Do you support Vía?
Vía counts on your support. By subscribing to Vía you contribute to the future of a medium that specializes in, and puts emphasis on equality and diversity.
Vía, formerly known as Flóra, was founded 4 years ago for critical readers that want to dive underneath the superficial layer of social discussion and see it from an equality, inclusion, and diversity perspective.
From the beginning, Vía has covered urgent societal topics and published issues and articles that have shone a light on inequality, prejudice, and violence that exist in all layers of society.
We emphasize publishing stories from people with lived experiences of marginalization.
Every contribution, big and small, enables us to continually produce content aimed to educate and shine a light on hidden inequalities in society, and is essential for our continuing work.
Support Vía